LEVEL UP YOUR GAMES
LEVEL INFINITE PASS is a game account system that enables global gamers to unify their Level Infinite games' accounts under one integrated account safely. It's free to sign-up and includes the services below, plus many more to come!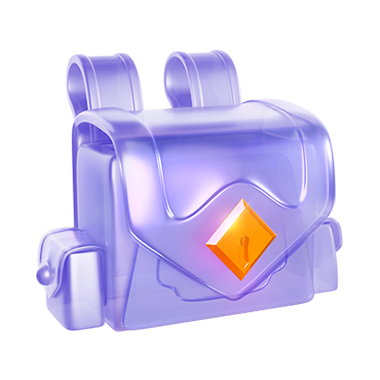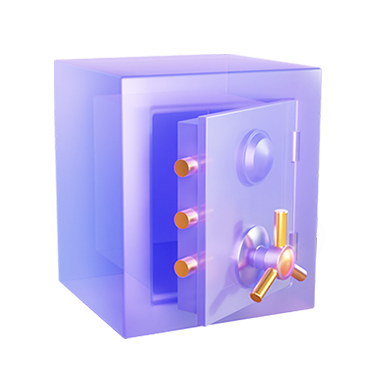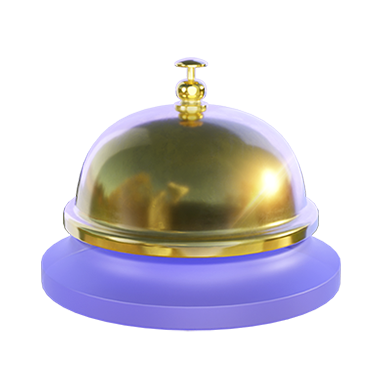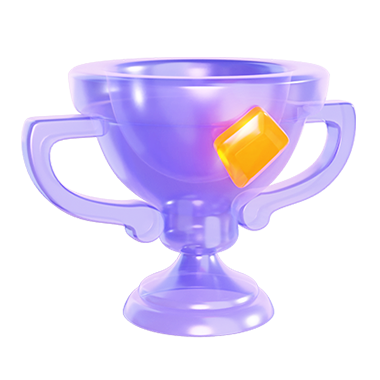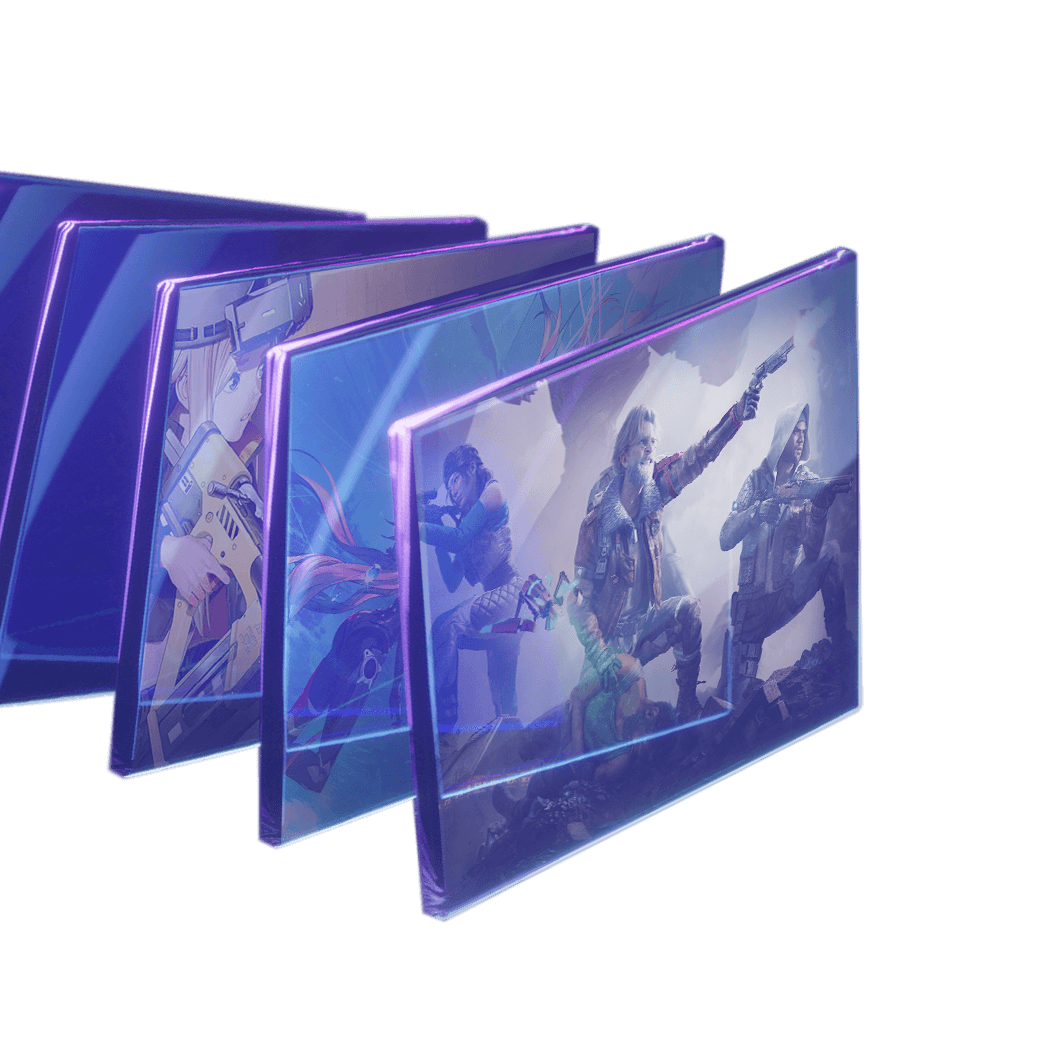 ONE LOGIN FOR YOUR GAMES
Enjoy a unified account experience: good-bye third-party authentication processes, good-bye time wasted! Hello, shorter registration-login process and Hello, new Level Infinite games!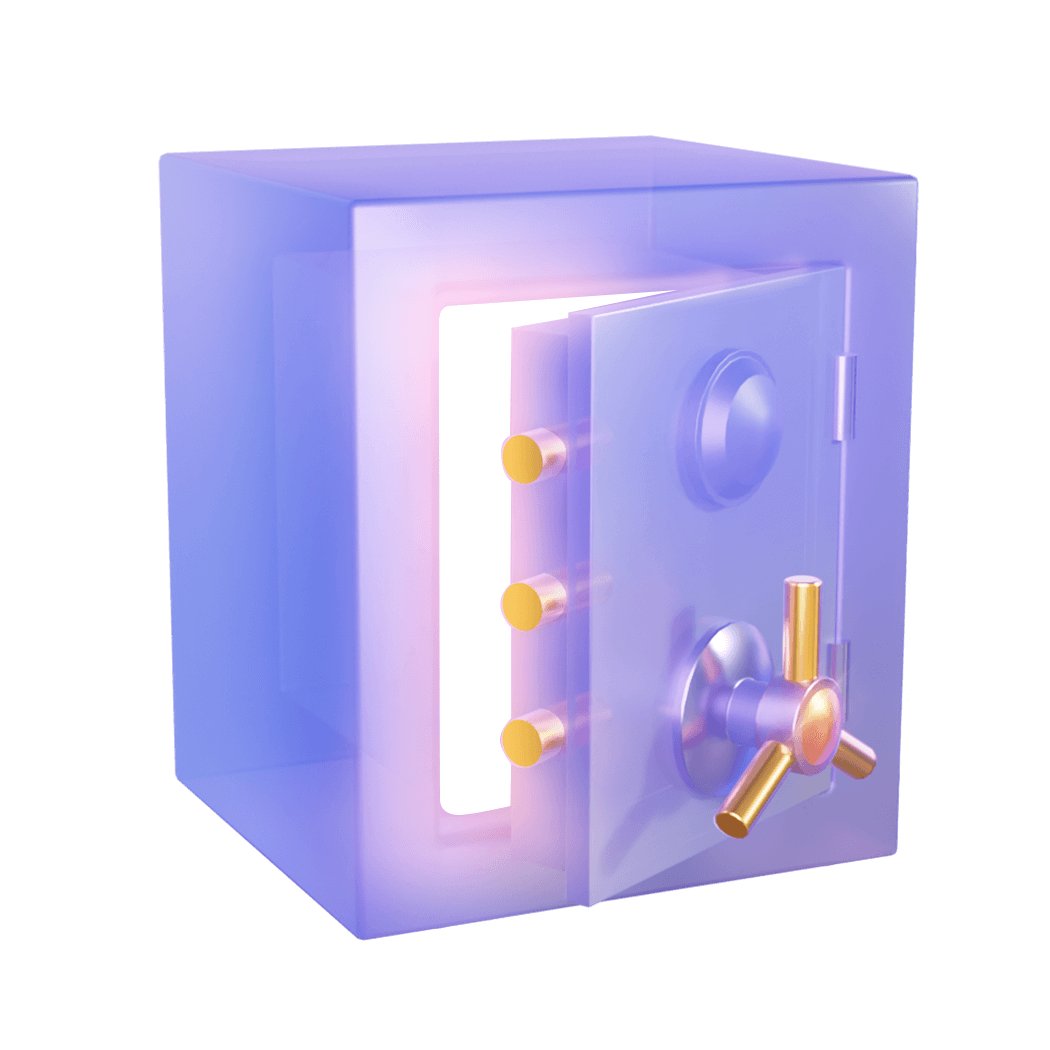 ADDITIONAL SECURITY
Easily recover your accounts: All accounts under the LEVEL INFINITE PASS will be protected and easily retrievable. Worry-free, straightforward, efficient account recovery: that's a LEVEL INFINITE PASS guarantee!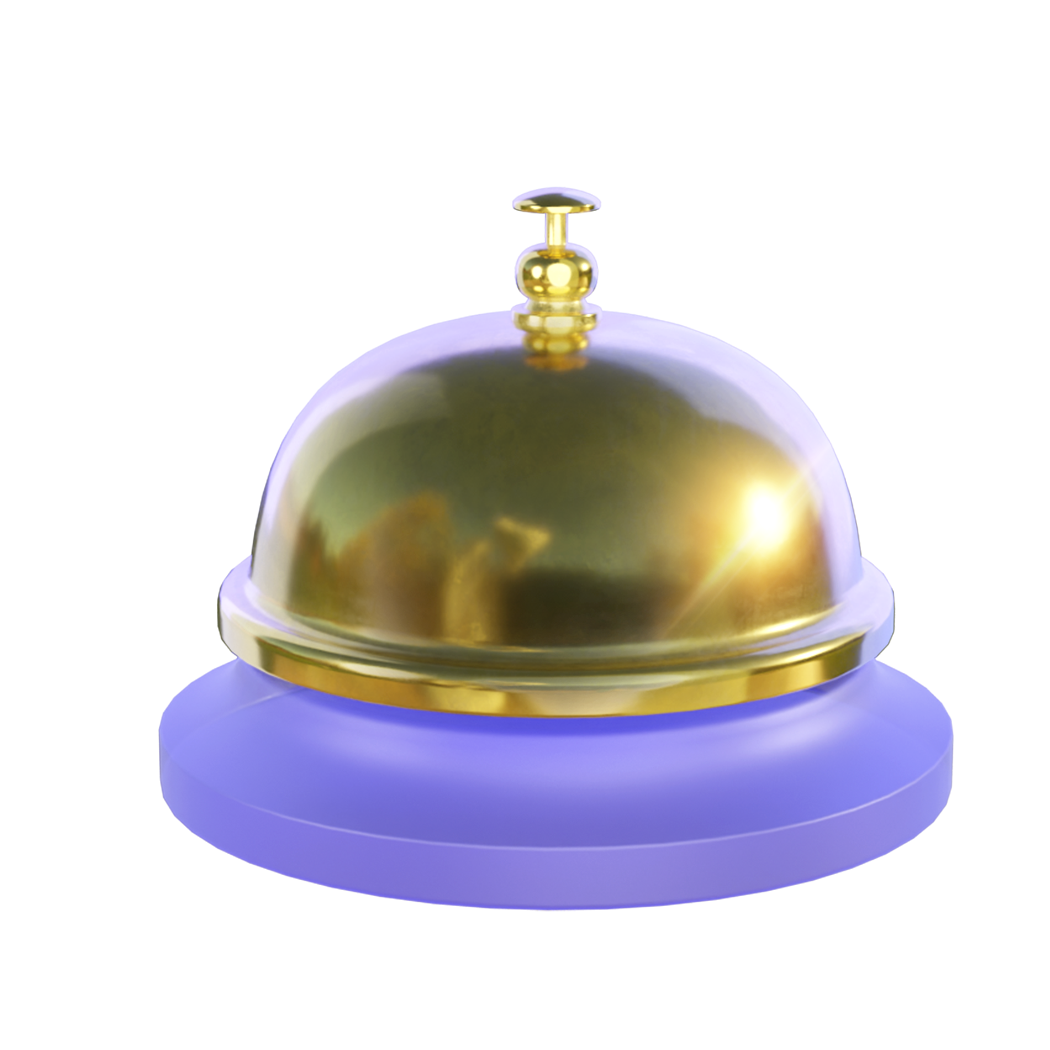 ROCK SOLID SUPPORT
Get timely personalized, and accurate support from customer service when inquiring about account issues.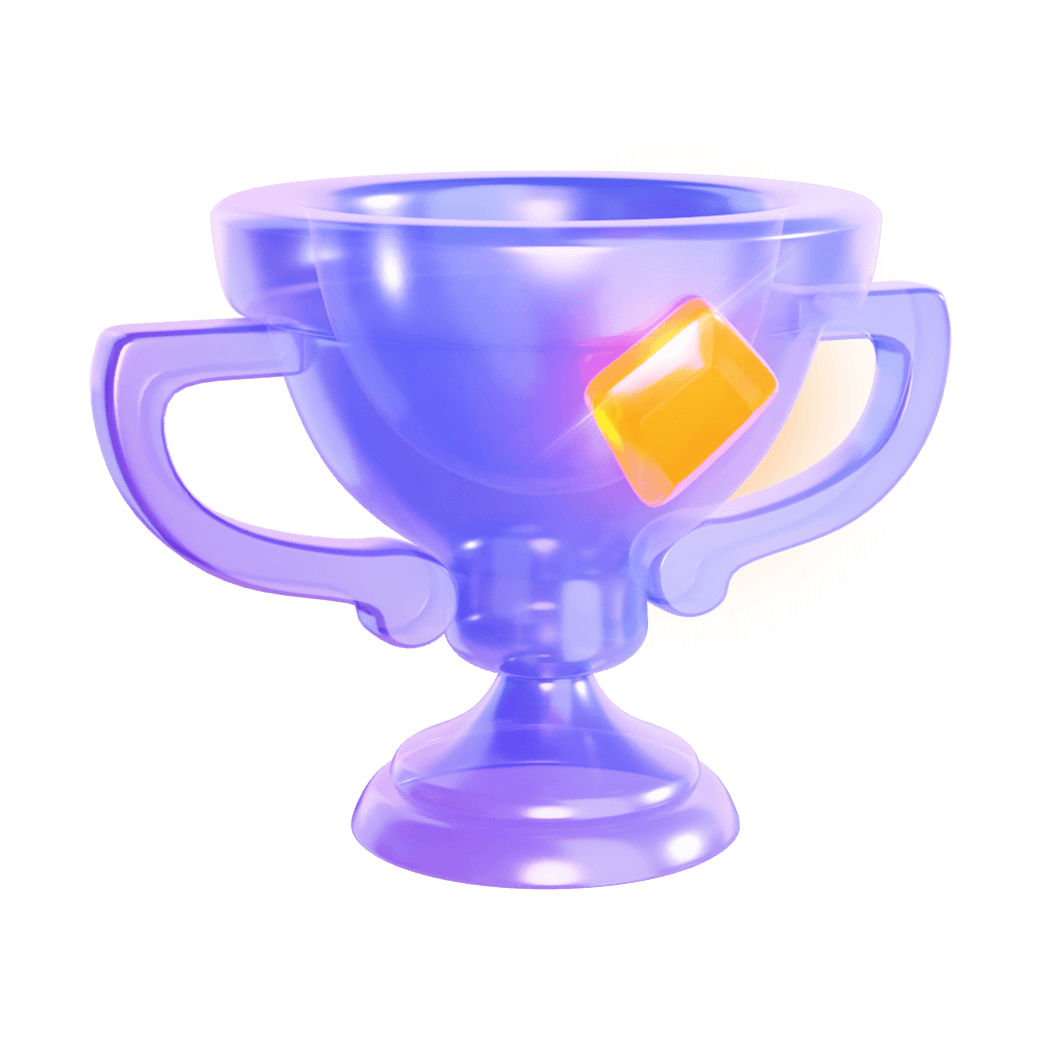 REWARDS
Unlock exclusive in-game content when you register your accounts through the LEVEL INFINITE PASS.